Addoco Inc.
A pallet company with more than 30 years experience.
---
Addoco Pallet is located in the heart of our country and serves the Midwest region and beyond.
Since 1975 we have provided custom designed wood pallets, wooden shipping crate and lumber for our valued customers. We have been members of the National Wooden Pallet and Container Association (NWPCA) since 1988.
We are one of the Midwest's largest suppliers of landscape mulch and playground fiber matting.
Addoco provides prompt delivery and JIT (Jus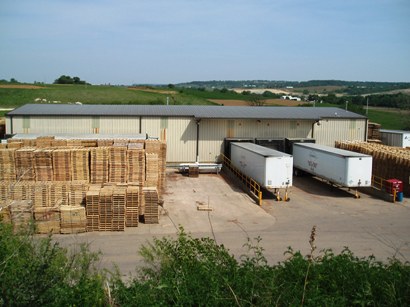 t In Time Service) through our fleet of trucks and contract carriers when necessary.
Quality and service are of utmost importance to us. We are continually striving to improve our already exemplary records in these areas through the implementation of the principles of lean manufacturing and a team of pallet professionals who can answer and service your account to your complete satisfaction.
Addoco is proud to serve you out of our Peosta, Iowa and Rochelle, Illinois locations. With 100 employees, over 35,000 square feet of warehouse space on 12 acres of land, we are ready to serve your every need.
Addoco is proud to be Green Certified.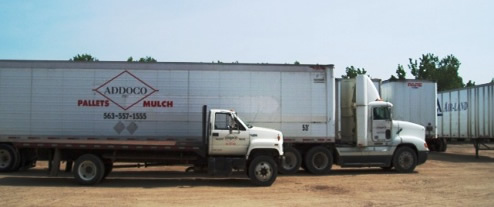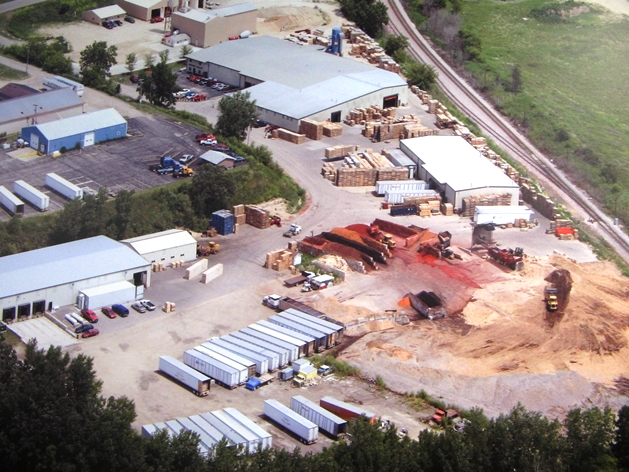 Addoco 12678 Industrial Court Peosta, IA 52068 (563) 557-1555
Email: addoco@addoco.com